Remote Assistance – Asking For a Friend to Help
Windows XP has a feature, called "Remote Assistance". It allows a friend to see and optionally control your desktop. Your friend will be able to see what is happening and with your permission use your computer from the comfort of his own home.
Here is how to get started:
1. Click
         

. If you cannot find this, give up now.
2. Click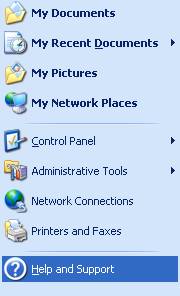 Note, you can also get to Help and Support Center by clicking F1 in File Explorer or the desktop with no windows open.
3. Click


4. Click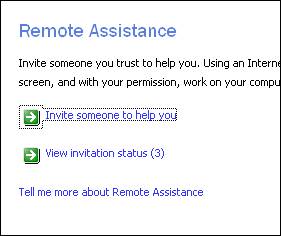 5. Enter your friend's email address. Then click "Invite this person."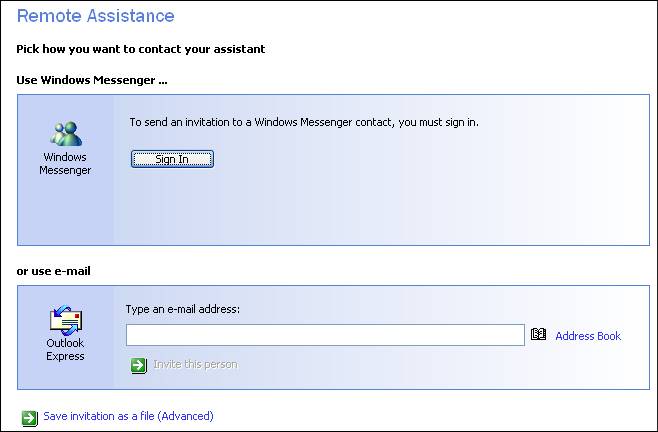 6. Fill in

7. And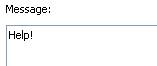 8. Click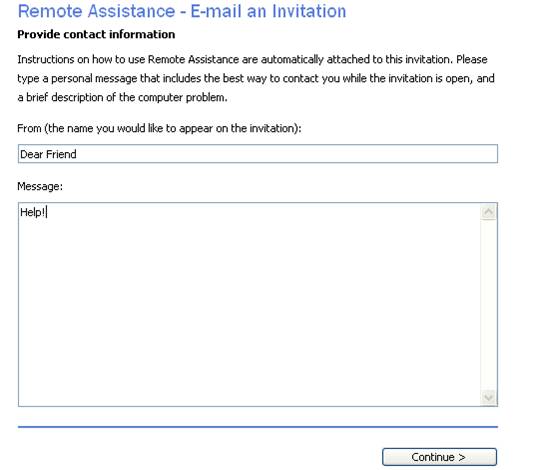 9. One hour should be enough time for your friend to finish helping you.
So you do not need to change

10. Next, uncheck

Even without a password, you will be prompted before:
a. Anyone can see your desktop
b. Anyone can take control of your computer
So it really should not be needed
11. Click

 Note this requires Outlook to be configured properly to send the invitation.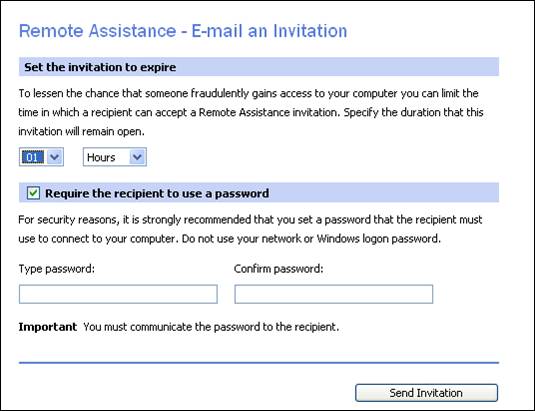 12. If you forget to clear 

, you will see

When your friend responds to the email invitation, you will see additional prompts before they are allowed to see your desktop or take control of your computer.
Note to helper/friend
Help and Support is not visible
It is unlikely but possible that the "Help and Support" menu option is hidden See Right Click Start | Properties | Start Menu | Customize | Advanced | Start Menu Items | [ ] Help and Support. In this case it is easier to use [F1] to get to "Help and Support".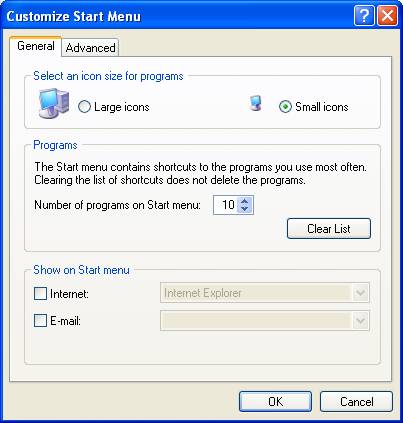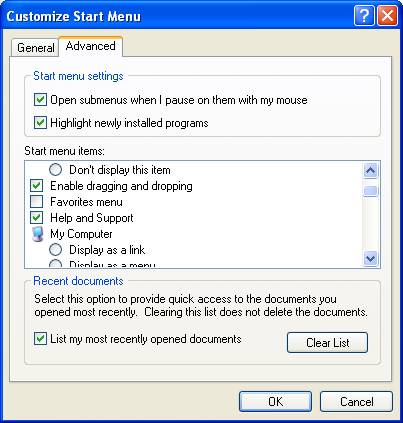 Helper needs XP Pro
Also XP Home can be used on the client (the one who needs help), but XP Pro is required for your machine (Server).
Updated 11/5/2008 9:02:33 PM